Growth Hacks for Your Bot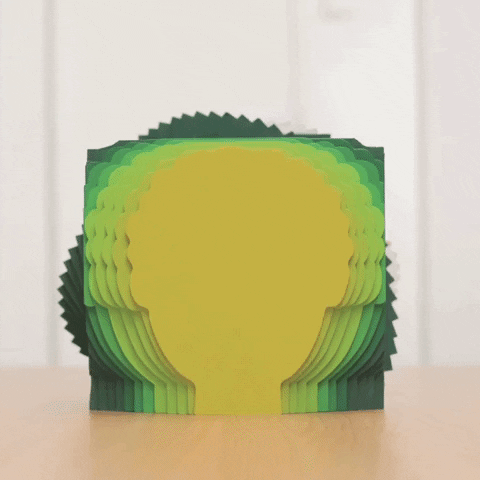 #1 BUILD A USEFUL BOT
This should go without saying, but if your not giving people a reason to use your bot then they aren't going to use it. Don't just think about why you want a bot, but why your customers will use your bot, give the bot a strong purpose.
#2 MAKE YOUR BOT FEEL MORE HUMAN
It may sound illogical, but bots can often provide a humanising experience when dealing with a brand. This isn't to say that you are trying to replicate a human, or hide the fact that users are interacting with a bot as doing this is setting yourself up for failure. What it means is not just looking at the features of bot, but also looking at its personality, word choice, tone and responses. This can be particularly useful if you are looking at a local company, using particular slang phrases or terminology, endearing people to your bot with a more 'connected' feel.
#3 SIGNPOST IT
Tell people about your bot! If people don't know about your bot, what it can do or how they access it, then they wont use it. There are many ways you can encourage access of your bot:
●Use links that send people to your bot. Add them to email signatures, include them in newsletters, add them to your social media.
● Set your "Call to Action" button on your business Facebook page to "Send Message". This will direct people directly to your bot, start the interaction and ensure that customers contacting you via your Facebook page get a reply.
● Add Messenger or QR codes to your printed literature. These codes act like bar codes that, when scanned by your customer, takes them directly to your bot and automatically starts a conversation.
#4 RESPOND TO PEOPLE COMMENTING ON YOUR POSTS AUTOMATICALLY
Set up your bot to respond to people commenting on your Facebook posts. This has a number of benefits; it shows people interacting with your page that your business responds to all comments, but it also triggers the bot to interact with the commentator, ensuring you are adding to your contact list from your Facebook page.
#5 USE WEBSITE PLUGINS
Facebook provides a number of plugins you can add to your website to capture your website users details as well:
"Send Us a Message" Plugin - this redirects your users to messenger so they can begin interacting with your business, but all from within your companies own webpage.
"Checkbox" plugin - Users can subscribe to your bot via a check box, particularly useful for registration forms.
"Send to Messenger" plugin - this means that you can send your users specific content without being forwarded to Messenger immediately, but still engaging with your bot and optting in to receive messages from you on Messenger. This is useful for providing follow-up at a later time, such as confirmations and updates..
#6 CONTINUALLY MAINTAIN & IMPROVE YOUR BOT
If your bot is properly designed, has a great personality and is interacting well with customers this should mean improved brand image and more subscribers. However, you cant just sit back an let it run. You need to be tracking your bots performance, asking for customer feedback and seeing how you can enhance the customer experience. Updating your bot and keeping it bug-free while responding to customer feedback will help you build your subscriber base further and maintain the healthy retention rates generated by great customer experiences and strong products.
#7 HAVE GREAT CONTENT
This is a prerequisite for any great marketing campaign, but if you can combine this with an improved user experience, i.e. a Chatbot, this is a "one, two" for the campaign. Using compelling content as an incentive for chatbot subscriptions is a smart place to start. But by using the chatbot to deliver this content in a timely and relevant way will only aid bot usage growth and your brand identity.